Happy Friday, everyone! Today it's Fun Friday over on the
Timeless Twine
blog, and we're asked to think outside the box and do something we don't normally do. I do some altered art, although not a lot recently, but when I saw this cupcake, I knew I HAD to work with it for my Valentine's decorations.
I think it turned out so fun and colorful with the "sprinkles" on top of the cupcake!
Thought I'd share some more pics of this project with you:
I forgot to take a photo of the front of the cupcake before I started painting it, so I just flipped it over so you could see the base.
I used acrylic paints when painting this and was sure to cover my craft area with newspaper.
Supplies Used
Apple Barrel Acrylic Paint
in Bright Red, Pure Pink, and White
Bella Creationz Clearly Beautiful Loose Mixed sequins
Bella Creationz Metallic Poppin' Pink sequins
--coming soon!
Bella Creationz Metallic Raspberry Pink sequins
Bella Creationz White Frost sequins
--coming soon!
Pink glitter from stash
The Rubber Cafe Scraphappy Sheer Glue
Timeless Twine Strawberry Cupcake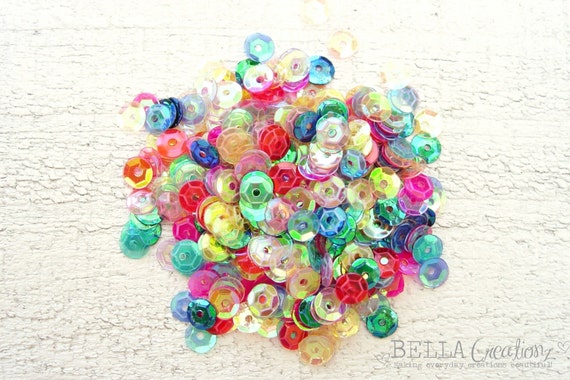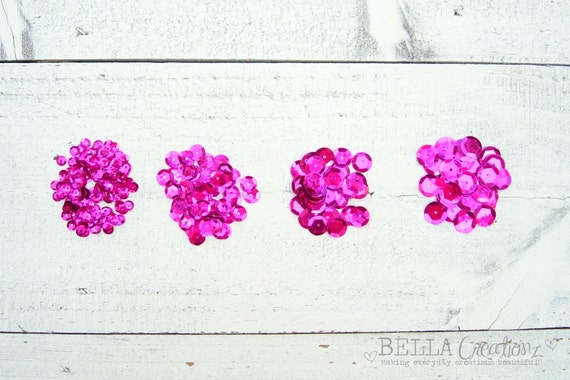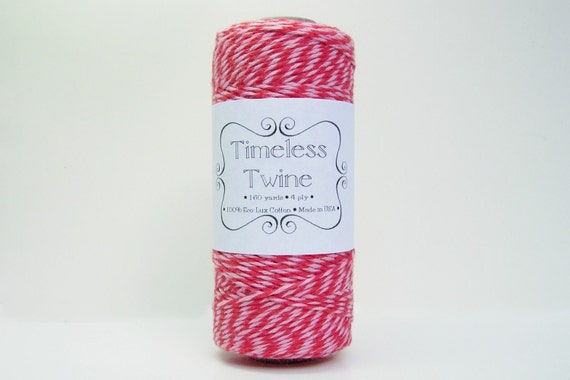 Thanks for stopping by! I hope wherever you are that you're nice and toasty warm! Have a great weekend!